Welcome
We hope you find the information contained within this site entertaining, informative, and fun. And we hope you share our love of Golden Retrievers. If you have any suggestions to make our web site more valuable, please send us a quick e-mail. And thank you for visiting the online home of the Yankee Golden Retriever Club.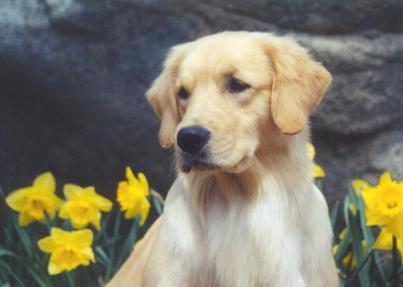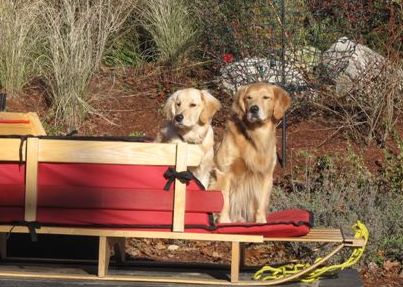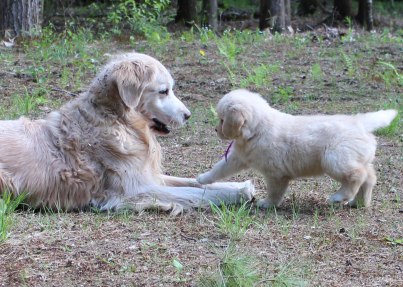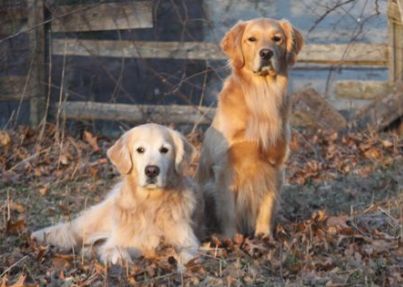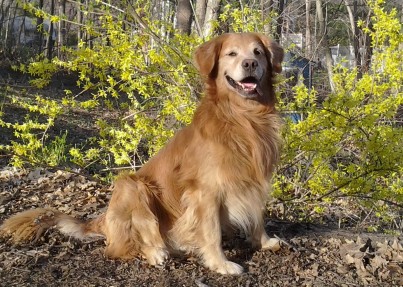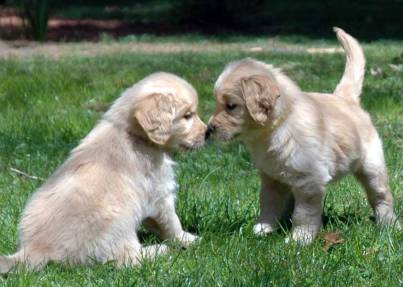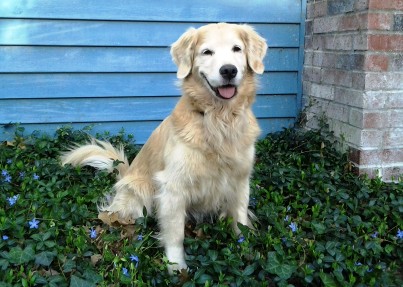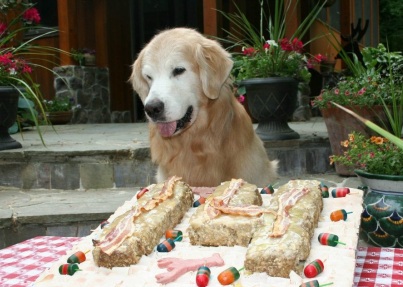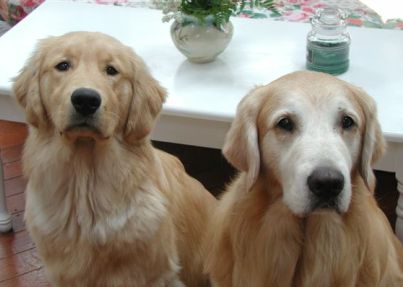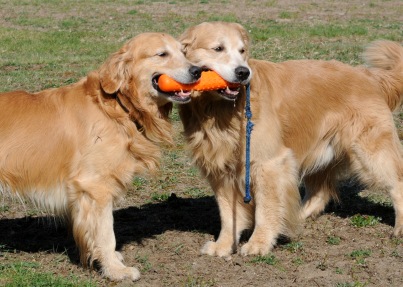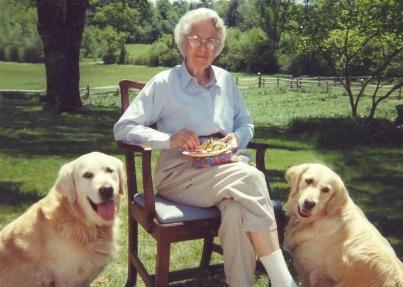 Upcoming Events
All Yankee events through June are cancelled or postponed until further notice. Due to the Covid-19 outbreak, events may continue to be postponed or cancelled due to facility closures and stay at home directives. All updates are posted on the Calendar page.
Boxborough MA

The start of classes has been postponed until further notice.
For additional upcoming events see the Events Calendar.

Follow the Yankee Golden Retriever Club on Facebook
Yankee Member Gateway